Newsletter archive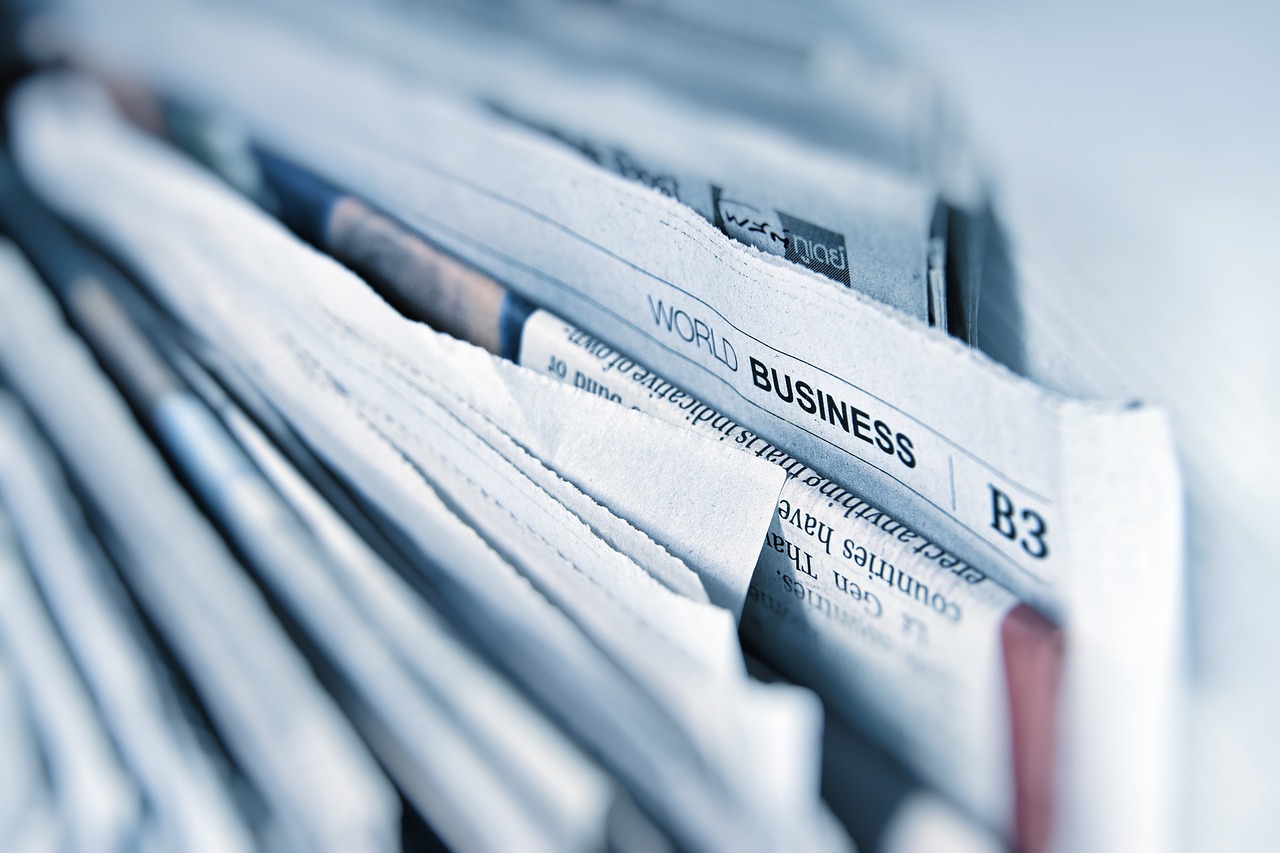 News from the archive
Bolton's Money Skills News Bulletin: What's New - September 2017
Welcome to the latest addition of the Money Skills newsletter.
As always if you or someone you know would like free, independent and confidential advice on budgeting or managing debts, Money Skills are here to help! Our number is 01204 33 1968 or email us using moneyskills@bolton.gov.uk.
INTRODUCTION

It has been a while since our last newsletter and a great deal has happened in that time. Dionne Willis, Money Skills Development Worker has now left the service.

The Young Peoples project began in October 14, with the aim of reducing the risk of young people experiencing financial difficulty in the future by increasing their financial capability. Dionne's work in primary schools; group sessions and one to one appointments were extremely well received as were the more recent sessions held in local High Schools. The children loved Dionne and we're sure benefitted massively from the guidance she gave them. The Money Skills team wish Dionne the best of luck in her new role at Bolton At Home.

After ten years of sterling service in Money Advice, Alison Dyson has finally unplugged her calculator. Having seen many changes and experienced many challenges, Alison leaves a legacy of a dedicated and professional Money Advice team. Money Skills wishes Alison all the best in her forthcoming leisure pursuits and spending more time with her grandchildren.

We have also welcomed Gerry who joined the service in December 16. Gerry is covering the Service Support Officer role and also working very closely with Jayne over at Furniture 4 You.
FURNITURE4U

Furniture4U has recently extended the range of goods they have on offer; it has teamed up with Furnished Homes to provide an extensive range of stylish and contemporary living room, bedroom, dining room and occasional furniture.

This will complement the existing range of white goods and televisions supplied by Paul Davies and carpets from Bolton Carpet Warehouse.

The new range can be viewed at The Square, 53-55 Victoria Square, Bolton, BL1 1RZ, which is open Monday to Friday, between 09:30am and 4:00 pm.

Drop in and speak to Jayne or Gerry, and find out what F4U has to offer and how it can help you, if you can't find what you want on display we can access our suppliers' extensive range of goods, in order to satisfy your needs. Alternatively you can call on 01204 368599.

F4U is currently offering free delivery, installation and removal of existing appliances on all white goods on display, there will however be a charge for installing gas cookers.

F4U was established in 2015 under Bolton Council's anti-poverty initiative, providing an alternative to high street weekly payment store allowing Bolton residents to purchase furniture and white goods either by one-off cash or card payment or on favourable weekly credit terms.

F4U are currently working very closely with Money Skills as the two services share common aims and objectives in alleviating poverty issues in the Bolton area.

The Square is shared by partner organisations, F4U, Age UK, Hoot Credit Union, and Salvation Army Housing Association.
ENERGY ADVICE

Come and see us at Breightmet, Deane or Newbury UCAN. We are currently running energy guidance drop ins on the below dates and can help with the following issues….

• Any billing issues, arrears
• Referrals for in depth Money Advice
• Sign posting to other agencies
• Switching energy suppliers
• Warm Home Discount sign ups.

We also have a presence at The Hope Centre, within the Johnson Fold Estate and at Horwich library.


Energy Advice Drop Ins

Breightmet
UCAN Centre
33 New Lane
Bolton
BL2 5BN
Tuesdays
09:30am-12noon
3rd Oct
17th Oct
14th Nov
Deane UCAN Centre
2 Oriel Street
Deane
Bolton
BL3 5PD
Tuesdays
09:30am-12noon
3rd Oct
10th Oct

The Hope Centre
27 Tattersall Avenue
Johnson Fold
Bolton
BL1 5TE

Thursdays
1pm-4pm

19th Oct

Horwich Library
Jones Street
Horwich
Bolton
BL6 7AJ
Tuesdays
10am-12noon
24th Oct
14th Nov
28th Nov
12th Dec
19th Dec
The Square
53-55 Victoria Square
Bolton
BL1 1RZ
Wednesdays
10am-12noon

Dates ongoing
ENERGY SWITCHING GUIDANCE

We have recently saved a Bolton resident £600 per year on their gas and electric bills. Come and see us to see how much we can save you.
WARM HOME DISCOUNT SCHEMES

Warm Home Discount (WHD) schemes are now mostly open. For those of you who are not aware the WHD scheme enables eligible people to receive £140 off their electricity bill. No money changes hand – it's a one off discount on your electricity bill or if on a prepayment meter, top ups are sent out. It is generally paid between October & May.

You may be eligible if….
• On a low income
• In receipt of benefits
• Energy bills more than 10% of your income

Suppliers who participate in the scheme are as below..
Atlantic, Bristol Energy, British Gas, Co-operative Energy, EDF Energy, Extra Energy, First Utility, GB Energy, Manpower, M&S Energy, Npower, Our Power, OVO, Sainsbury's Energy, Scottish Gas, Scottish Hydro, Scottish Power, SSE, SWALEC, Utility Warehouse & Utilita.
Give us a call on 01204 331968 and we can check if you or your client is eligible.
FINANCIAL GAINS

During the month of August, the combined efforts of the Money Advice, Money Skills and Furniture4U teams have saved customers over £34,296. This was achieved through a variety of different outcomes, examples of which include backdated Housing Benefit payment, debts written off, refund from energy providers, savings on white goods and LWP grants.

We work with local people to help them take control of their finances. To refer a client for money advice, budgeting support or help with finding the best deal for gas and electricity, please call or email us

PERSONAL BUDGETING SUPPORT

Personal Budgeting Support for UC claimants is going steady at the moment. We are finding that more and more complex cases are coming through which require specialist debt advice as well as budgeting or instead of pure budgeting clients.

Money Skills will be attending the Jobcentre on Black Horse Street on a fortnightly basis where work coaches can refer people or book them in for an appointment with Kevin at the Jobcentre.

If anyone wishes to refer a UC customer for debt and/or budgeting advice they can do so by ringing 01204 332916 or emailing moneyadvice@bolton.gov.uk.
MONEY SKILLS VOLUNTEERS

Money Mentors

We have six Money Mentors volunteering with our organisation who give their valuable time and expertise to complement the service provided by Money Skills.

We have three long standing and three recently recruited Money Mentors.

Peter, Francis and Sarbori are based at the Town Hall and carry out budgeting and energy guidance appointments. They also provide admin support, helping the Money Advice team to run the drop-in session more effectively.

John, who has joined us recently, conducts a weekly session at Storehouse on Tuesday mornings. David covers Bridge Café in Bolton on weekly basis and a drop in session at Horwich library on a fortnightly basis.

Fatima covers the energy guidance drop in on Wednesday at Hoot on a weekly basis.

We would not be able to offer the service we do without the commitment and dedication from our great team of volunteers and a big thank you to all volunteers for giving their most precious time and talent to Money Skills Service.


TRAINING

The Money Advisors have developed a new, short, training session for staff on Preparing a Financial Statement. The first session was delivered on 16th May to an audience of twelve housing options staff.

The session was a success and on the feedback forms completed at the end of the training, 92% of attendees answered yes to the question "Did the session meet your expectations?" and 100% said yes to the question "Do you think the session with benefit you or your customers in the future? Comments included "Good session, very informative" and "Very useful training".

If you belong to front facing team, working in the Bolton area and feel that you and your colleagues might benefit from this training, please give us a call on 01204 332916. To see how we might help. Please be aware that minimum numbers apply.