We're still here to help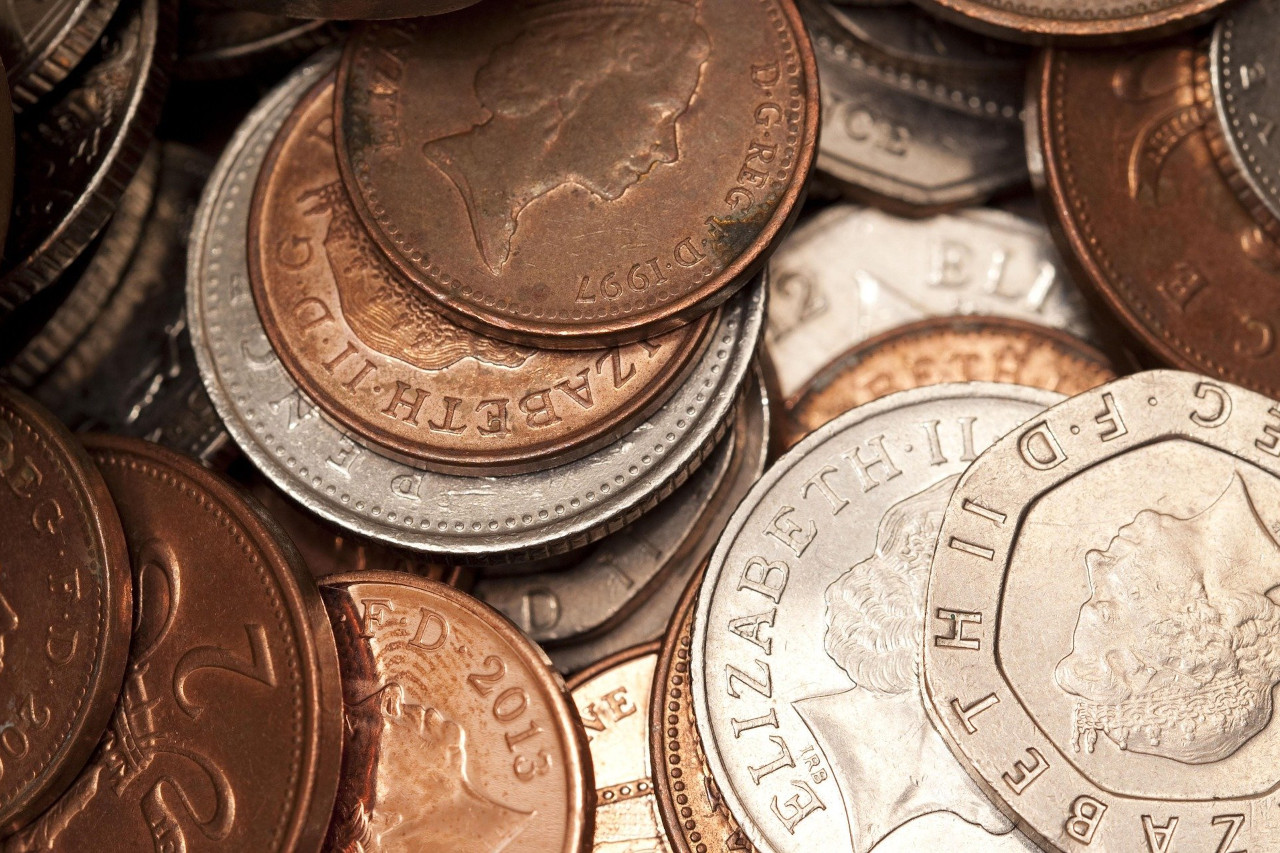 Money Skills are here and happy to help assist the residents of Bolton.
If you are supporting someone who is struggling financially, we are trying to encourage people to address any arrears sooner rather than later. We currently have capacity for appointments to take place with a very short wait time, now is a good time to seek help.
We are carrying out one to one appointments by telephone, however, if a virtual session is needed, we will do our best to accommodate this.
We can help if someone you are working with has fallen behind with payments for:
Council Tax
Energy Bills
Credit Cards
Loans
Rent/Mortgage payments
Catalogues
Other payment arrears
We can also give advice on:
Budgeting
Savings on Gas and Electric
Energy Efficiency
Warm Home Discount
Could your service users save £140 on their electric bill?
This is a government backed scheme whereby, subject to eligibility, energy suppliers will make a contribution of £140 towards winter fuel bills.
People may be entitled to a payment under the Warm Home Discount Scheme if they are:
On a low income
In receipt of benefits
Spend 10% of their household income on gas and electricity
Warm Home Discount Suppliers Taking Part
Need some advice about benefits?
Welfare Rights Officer Rachel Carroll from Bolton at Home (funded by Bolton Community homes) is available to support members of the Bolton community with welfare benefit advice.
This service is available to homeowners, private rented, housing associations etc. The service includes support and help with benefit entitlement checks, benefit applications, medical assessments, mandatory reconsiderations and much more.
Referrals can be made by email to welfarerights@boltonathome.org.uk or by telephone on 01204328091.